FlourWorks – India's Finest Freshly Milled Flour Brand!

At FlourWorks, we prioritise sourcing grains from quality farms, ensuring that every grain we mill is naturally grown. We also believe that the grinding process is the heart, which is why we use traditional stone mills.
This age-old technique allows us to freshly mill each batch of grains, preserving their natural flavours and nutrients. Our commitment to purity is unwavering. The flours are made by grinding whole grains, resulting in flour that is pure and untainted. You won't find any adulteration, additives, or preservatives here – just the essence of pure flour, as nature intended.

FRESH | UNADULTERATED | HEALTHY

FRESH
All our Flours are made only on Order.
#GroundToOrder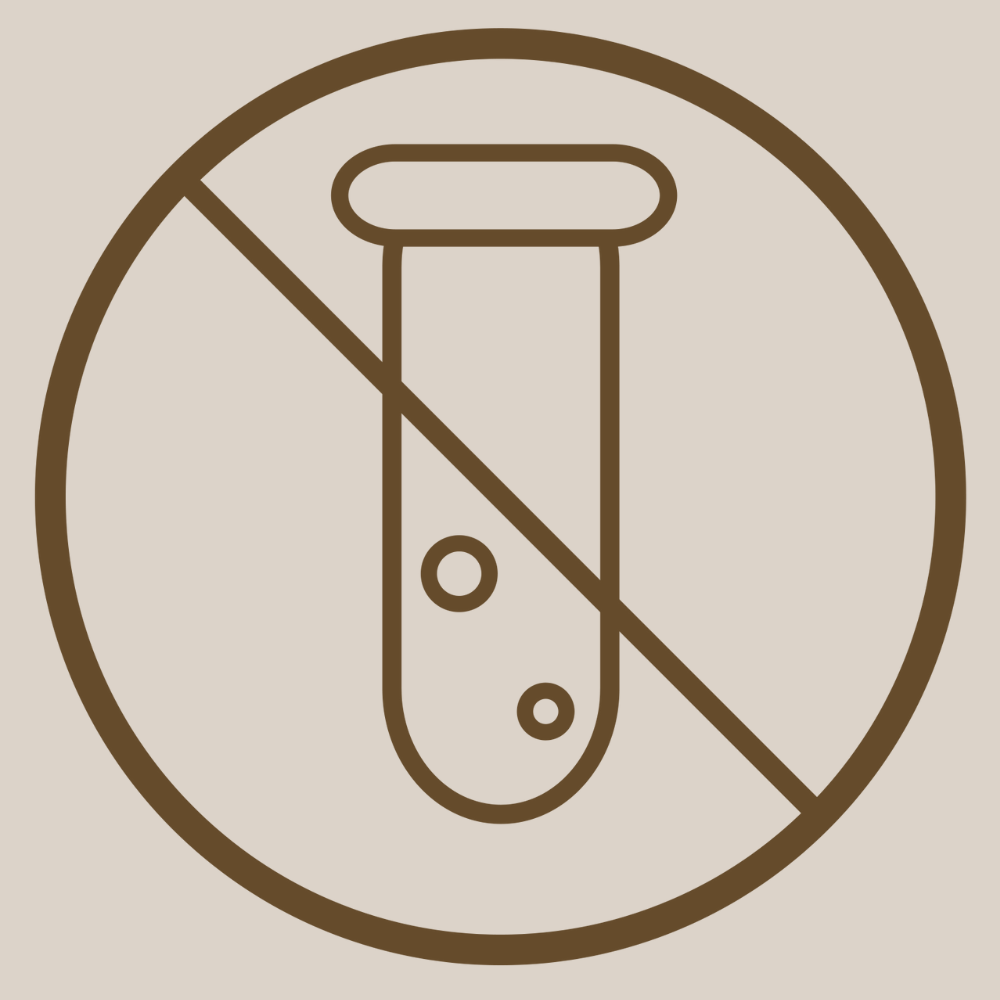 UNADULTERATED
We do not artificially increase the shelf life. No Additives or Preservatives are added just grains Grounded to Flour.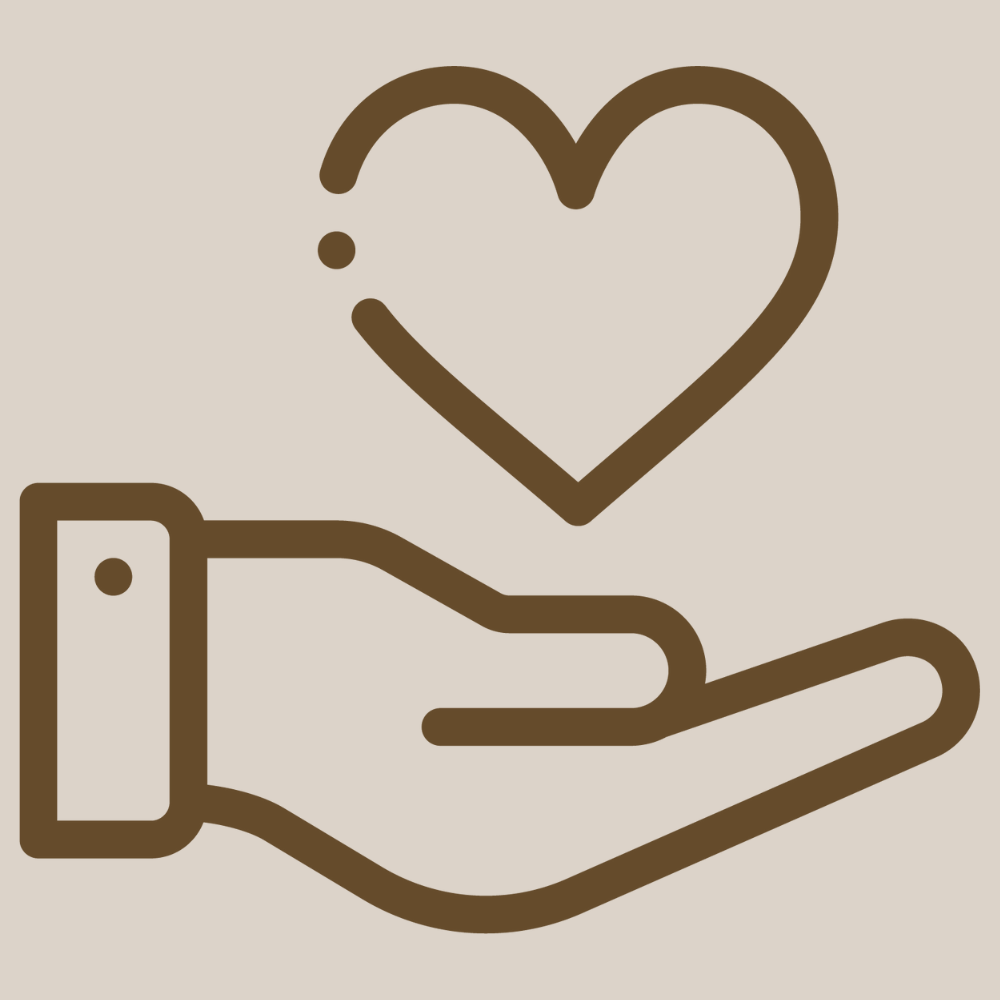 HEALTHY
All our grains are sourced from quality farms. We Ground only whole grains which are Healthiest.
BESTSELLER PRODUCTS

WHY FLOURWORKS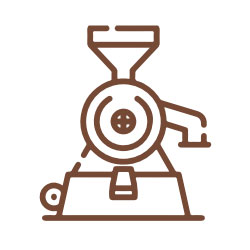 Traditionally Stone Ground
Our Range

Flourworks: From a Family Legacy to a Flourishing Brand

In 2018, fueled by a passion for elevating the family business and driven by the vision of providing fresh and unadulterated flour, we embarked on a journey of innovation and problem-solving. Through countless brainstorming sessions and extensive research, we aimed to revolutionize the flour industry and offer a product that would exceed expectations.
The following year, in 2019, we took a significant leap forward by investing in printing our own branded packets and introducing Gupta's Premium Flour to the market. With the invaluable support of our college friends, we meticulously crafted our website, packaging, and branding, reflecting our commitment to quality and excellence.
However, 2020 posed unforeseen challenges as the world was struck by the global pandemic. Yet, amidst the uncertainty, our brand found an unexpected lifeline – word-of-mouth marketing. As our reputation for providing fresh and unadulterated flour spread, demand surged, and we expanded our reach to deliver throughout Mumbai. Collaborations with essential service providers like Swiggy and Zomato further propelled our visibility, and our family of loyal customers grew exponentially.
In 2022, as we set our sights on nationwide distribution, we recognized the need to rebrand and align our identity with the exceptional quality and value of our products. Our dedicated team worked tirelessly to create a new name, logo, and packaging design that would truly set us apart in the market.
And now, in 2023, we proudly introduce Flourworks – a culmination of our unwavering commitment to excellence and the embodiment of the exceptional quality and taste you have come to associate with us. With Flourworks, we bring you the same freshness, purity, and unadulterated goodness that has made us a trusted name in the industry.
Tips for Perfect Rotis


Use Warm Water to Knead Your Dough
Use Slightly More Water for Kneading
Add Some Milk while Kneading Your Dough
Rest the Dough for 15-30 Minutes before Making Rotis
Let the Dough Rest Longer in Winter
Testimonial

Join Us on Instagram